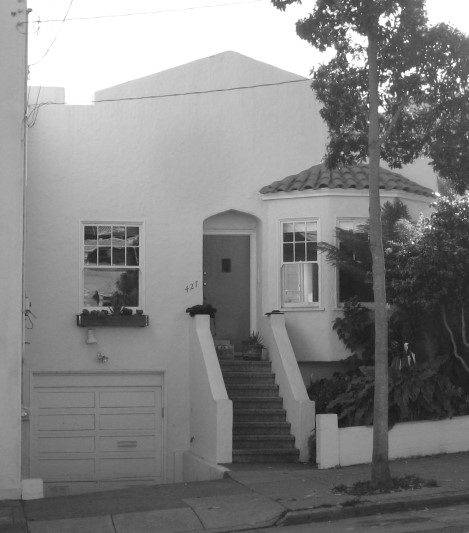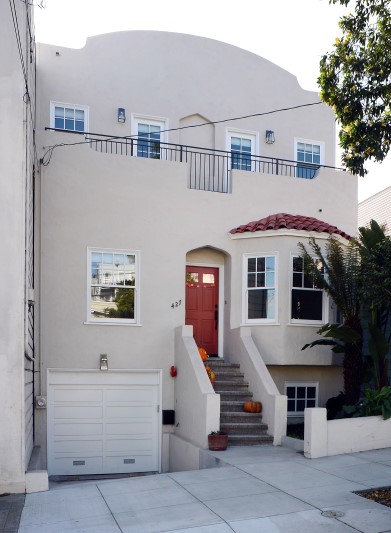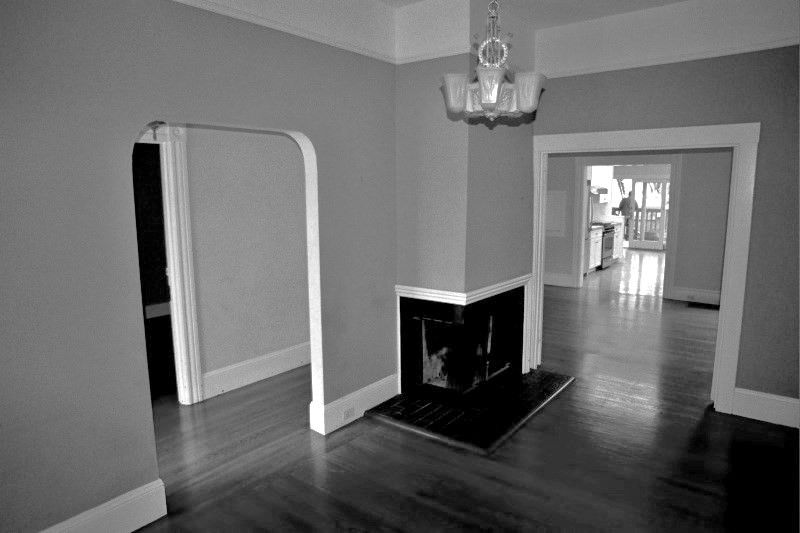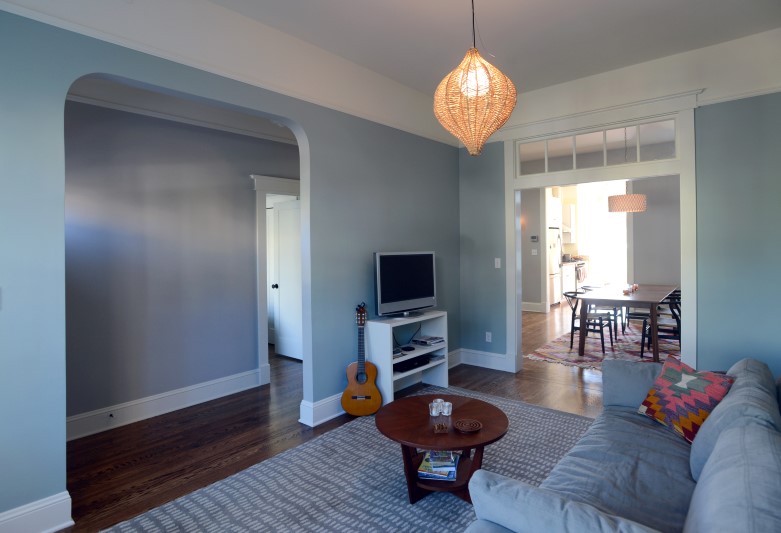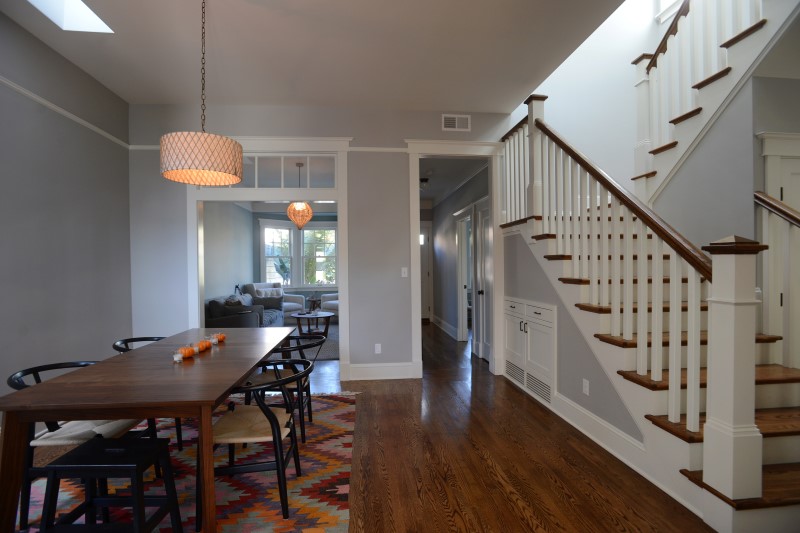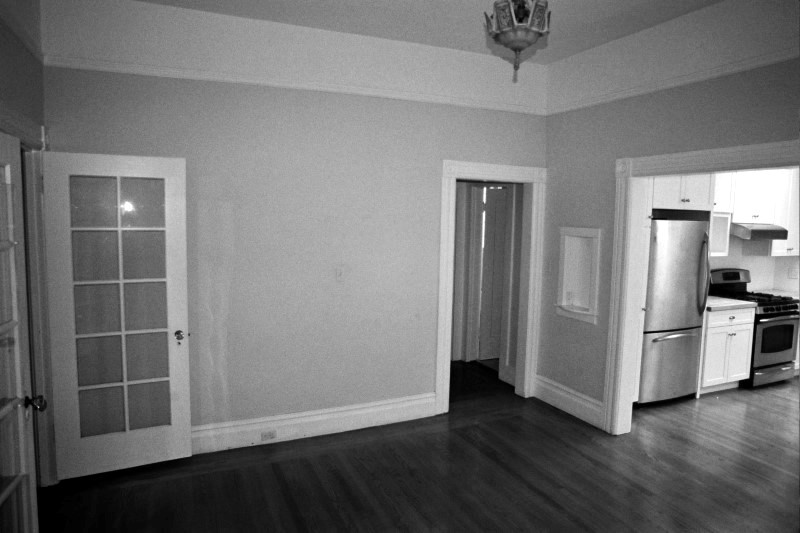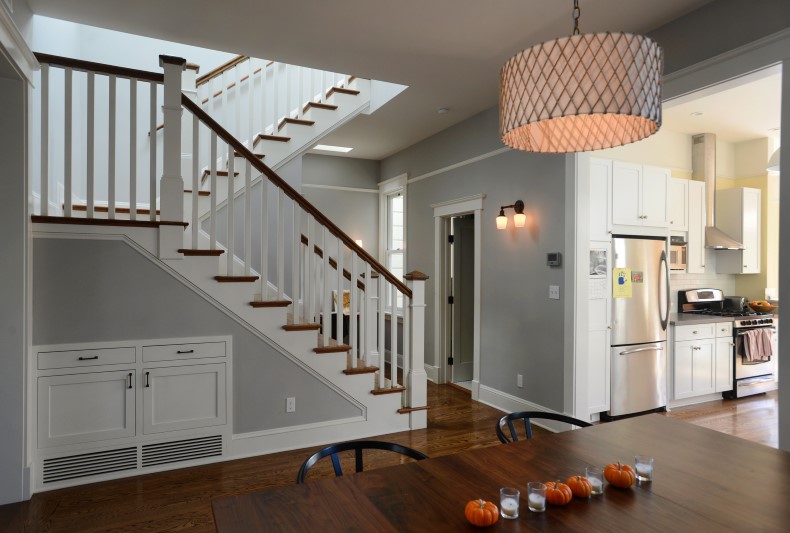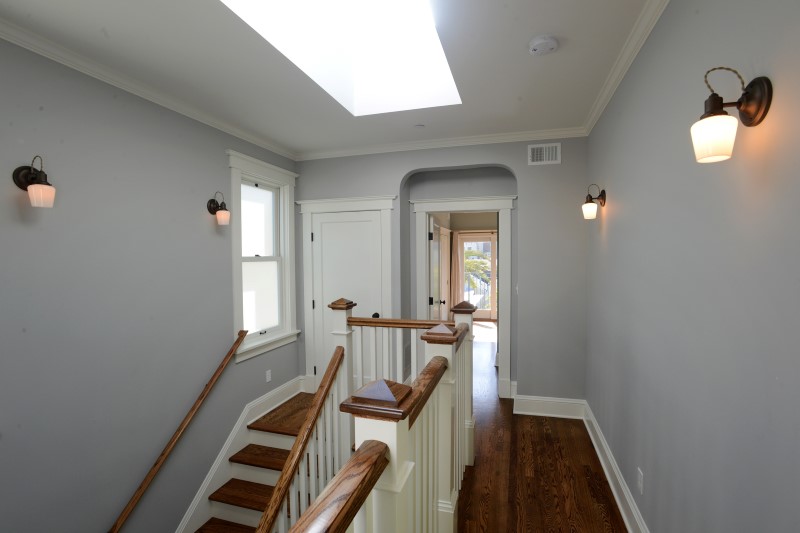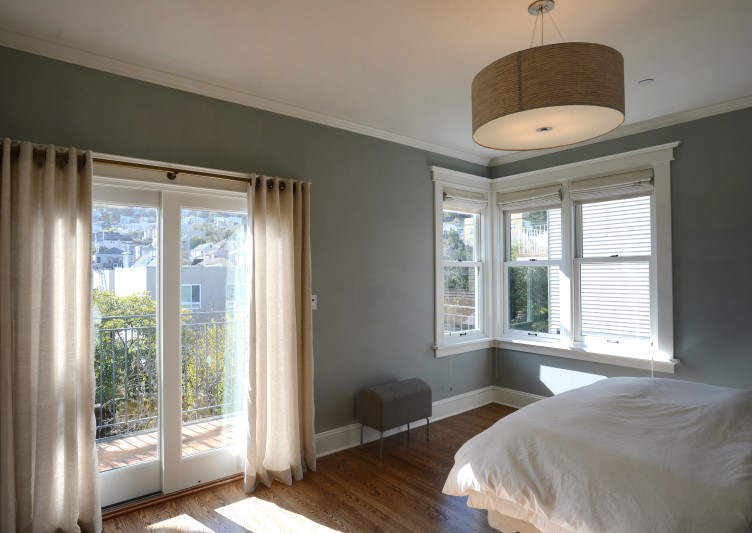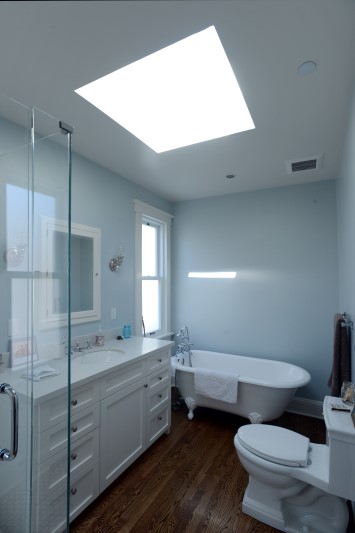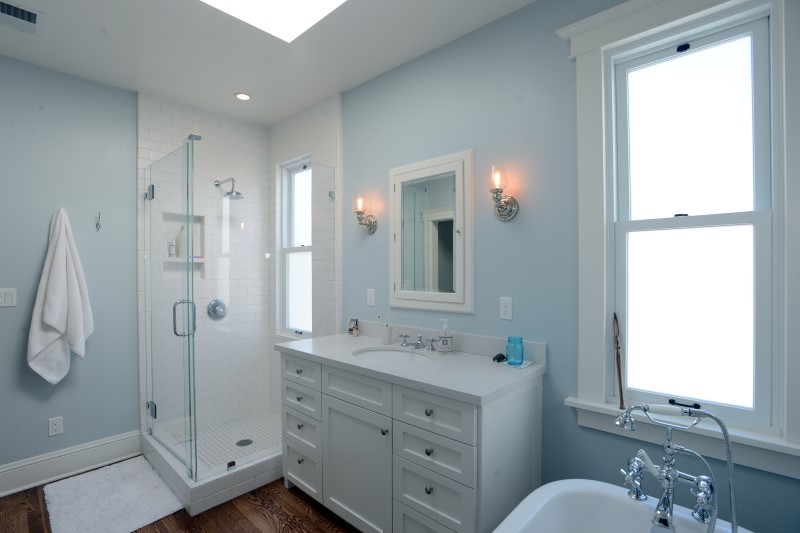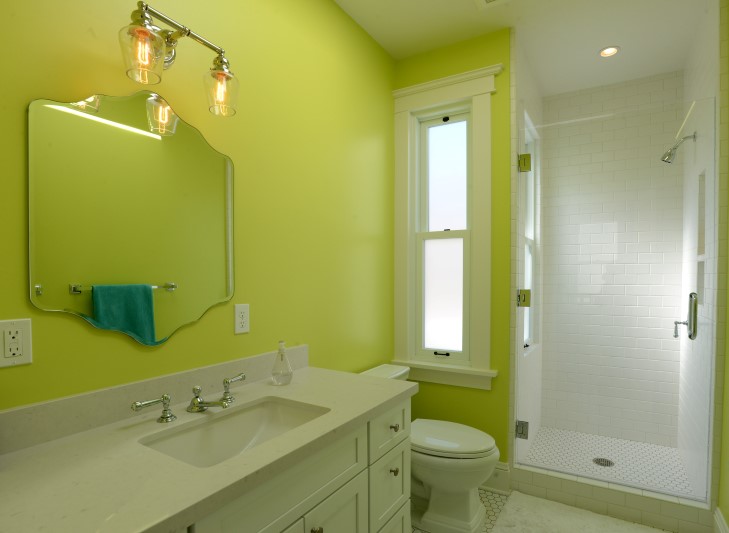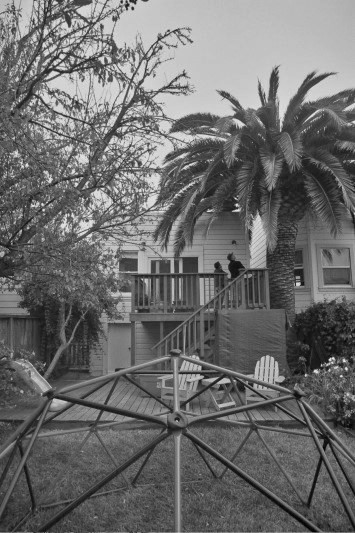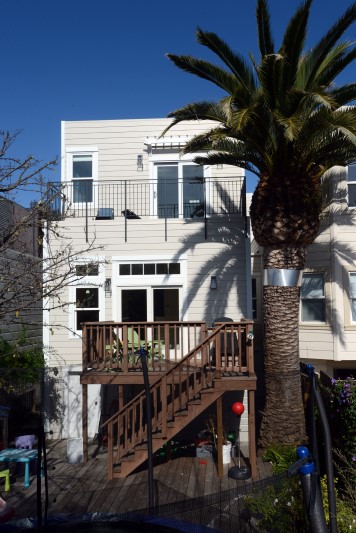 On 04, Nov 2013 | In | By Steven Whitney
Project 3
The original 1900 house facade is a mix of Craftsman and Mission Revival styles, and the new third floor facade maintains this character. Each third floor bedroom was provided with a narrow deck for outdoor access. At the interior, existing wall openings were increased in size for more spaciousness, and the character of the main floor was carried into many of the details at the new top floor for continuity. The required ground floor structural work was designed to easily accommodate a future bedroom and bath at the rear of that floor.
Paint colors and bath finishes by Kristen Pena of K Interiors.
Photos of completed project by Karl Mondon.